What do you give the person who has everything?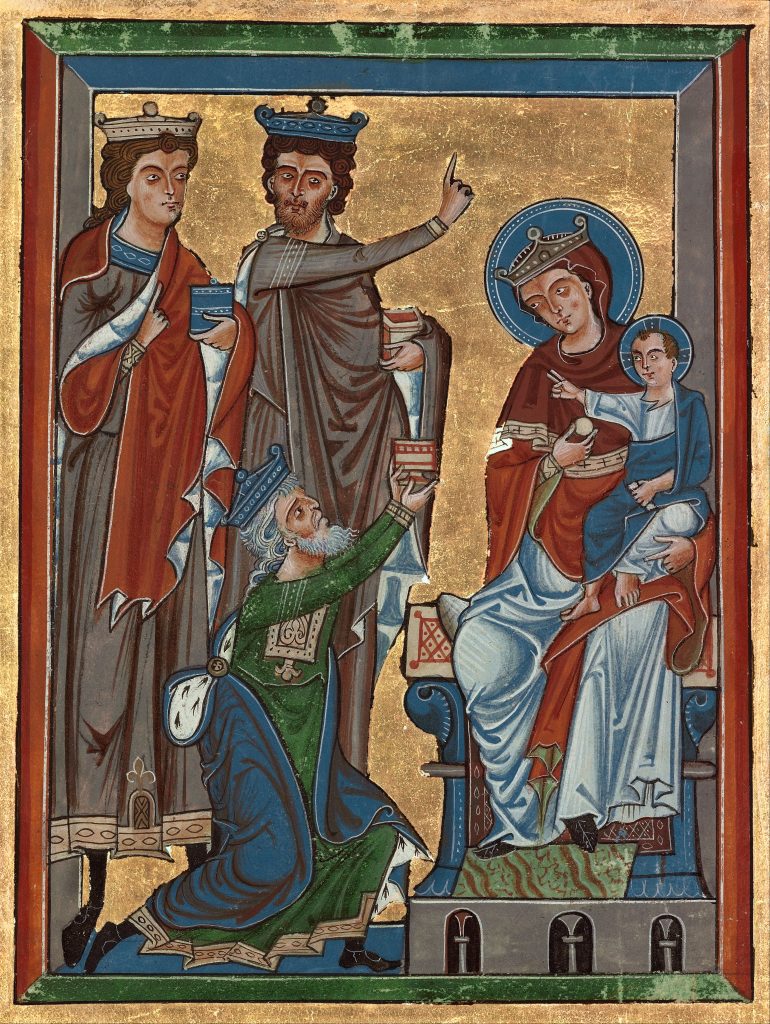 Does someone you love have a birthday coming up?
Starting to think of Christmas gifts?
Why not gift them an experience?
A weekend break enjoying medieval life; arts & crafts; tourneys; games, and of course, the war itself with all the camp follower fun that comes with it.
In 2023 Border War is being held on Friday 24th through Sunday 26th Feb.
How does it work?
Either through a separate booking, or as part of your own, you can gift a person with attendance at Border War. You will need to complete the booking form in full, booking for them and supplying all details (camping or dorm? member or non-member? adult or child? whole event or part?), however by selecting 'yes' for Is this a Gift? you will also receive a personalised gift voucher that you can print or forward to the recipient.
Fine print
If you don't know if the person is a member or not, select no.
If you are absolutely sure they are a member, but don't know their member number (and don't want to ask), enter 99999 and they will be required to prove their membership at the gate or pay member insurance of $10.
Gift bookings do not count with non-gift bookings for calculation of family rates (gift bookings for a family are available though).
Full payment of gift booking is required before the gift voucher will be issued.
Encourage those you care about to experience the fun of Border War by gifting them a place! Gift Vouchers available by contacting the booking officer, but please allow about a month, as full payment needs to be made, then we need to create the voucher and email it to you for printing, or snail mail it to the recipient.
See Pricing for more information on costs and then view the Booking Information to start the process.