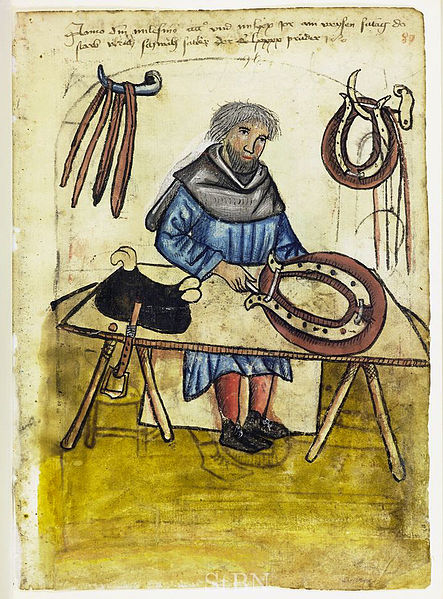 Workshops, competitions, or bardic activities, there are non-combat activities for those who are uninterested in (or need a break from) war. Entry in A&S Competitions and the Gwynfor Llwyd 'Mouth from the South' Bardic Challenge count towards War Points (see below). To encourage participation in the A&S competition, we have included the Kingdom Autumn Tournament themes.
Kingdom Autumn Tournament Competition:
Islamic Art/Design
Musical
16th Century
Including the following additional (Border War Exclusive) categories:
Children's Challenge: Will be the same as the adult competition; however, we ask that the child's age be included on the entry form, so the judges know to use the Kingdom's Youth A&S criteria..
[Competition items to be on display by 10 am Saturday; judging will take place throughout Saturday and on Sunday morning.]
Classes  go to Classes and Workshops page
Bardic: weather permitting will be held at the fire pit
The 8th 'Mouth From the South' Bardic Challenge: it is 10 years since we lost the original Mouth from the South, and once again we will be honouring Gwynfor – and the others we have lost – with songs, tales, theatre, poetry and filk. The theme is open, but extra points will be granted if the piece matches event theme.
If you decide to put on a theatrical performance or act, please keep it to no more than 10 minutes.
Boasting and Gesting (aka Pick, Pass or Play): free-form contribution to evening entertainment, will follow the competition.
WAR BANDS
This is a competition that encompasses all aspects of Border War for War Bands/Households consisting of up to 10 members. The group entry with the highest overall score will be the winner and take home the War Chest to which all participants are requested to contribute. To earn WAR POINTS there will be:
War Scenarios
'Naval' Battles
Fighter Tournament
Archery Tournament
Rapier Tournament
Arts & Sciences Competition
The 'Mouth From the South' Bardic Challenge
Best Presented War Band (to be judged during the Declaration of War straight after Armour Inspection on Saturday morning)
Points will be awarded for entering an activity and to the War Bands on the winning side of each battle. There is a points system for the tournaments and competitions: 1 point per entrant in each activity or war scenario (1 point per A&S category) with bonus points for first (3), second (2) & third (1).
Please bring something to add to the War Chest.